Hiroaki Ohashi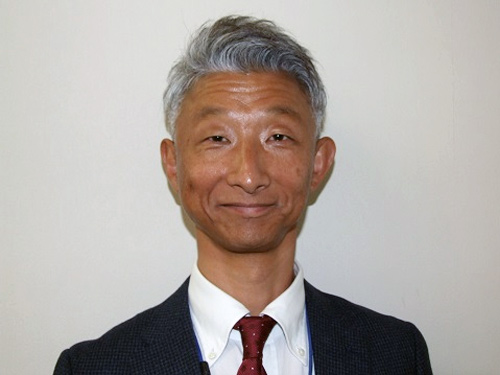 Profile
Hello. My name is Hiroaki Ohashi. I am originally from Zushi, which is not too far from YCU. I went to elementary school in Italy, and college in the states. Living in Italy taught me to enjoy the moment, and life in the States trained me not to be overly humble when it comes to communication. Truth to be told, I am a typical Japanese male, afraid of criticisms and sticking up for myself.
My research interests include Intercultural and interpersonal communicative competence, particularly interested in their applications to language education for Japanese students with limited experience interacting with foreign cultures.
Message
I believe that English is a means for communication. You may be able to build and enjoy a new persona in the journey of mastering this language. I hope you will learn to rediscover about yourself and your mother country in the process.